Hello, everyone! Today we have another addition in my Giftmas series. This one is for all of the guys in your life because we all know how hard buying gifts for them can be.
So let's get into it!
This is not a new gift idea by any means but it is one of my favorite things to give. If you are a frequent reader of my blog, you know that I LOVE these water bottles because of how well they keep water cold. My dad is a huge fan of these and I know your guy will be too!
This is a perfect gift idea for the partier in your life. This can be moved and stored until they want to use is. It is super fun and is a very inexpensive way to give a big gift!
I am a big fan of giving activities as gifts because they keep giving. This is perfect for the guy in your life who is a big pun lover.
4. Watch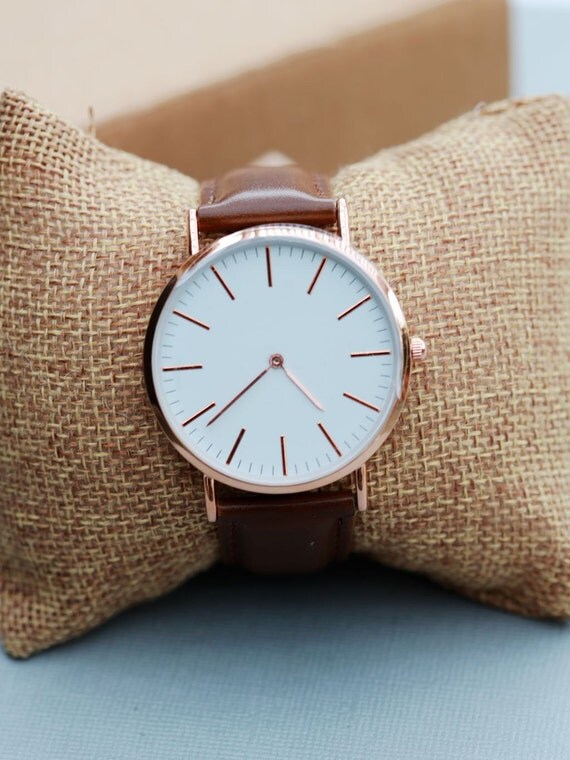 I absolutely love giving watches as gifts. They are super useful and are a very special way to show someone how much you care. I bought this one for my boyfriend this year and had the back of it engraved to make it extra special.
I love getting skincare gifts for the guys in my life because we all know that they are not very good at taking care of themselves. This is a great kit to give to someone you really love to ensure that their skin stays healthy and happy.
I hope you enjoyed these gift ideas. Let me know what the best gift you've given to a guy in the comments below.
Lots of love,
Ellie
Instagram: elllie.belllie
Twitter: elliescrazylife
Tumblr: thecrazylifeofellie
Email: thecrazylifeofellie@gmail.com
Ask.fm: elliekarayan
Influenster: http://www.influenster.com/r/896186