Hello everyone! Today I have one of my favorite posts to share…GIFT IDEAS! Today's post is a list of 5 weird gifts that can be given to anyone in your life. I did my best to find gift ideas that I hadn't seen before and would love to receive.
So let's get into it!
Not only is this absolutely hilarious but it is super practical for your friends who love camping or curling up on the couch with a good movie. I think this looks super comfortable and is absolutely precious.
This gift idea is really funny but it incredibly functional as well. This is a great gift idea for anyone in your life who travels a lot or spends a lot of time at the desk or on the couch.
This bean bag is from a company called Woouf! that offers TONS of amazing bean bags that are extremely comfortable and come in tons of super fun shapes. This one is one of my favorites because who doesn't love money?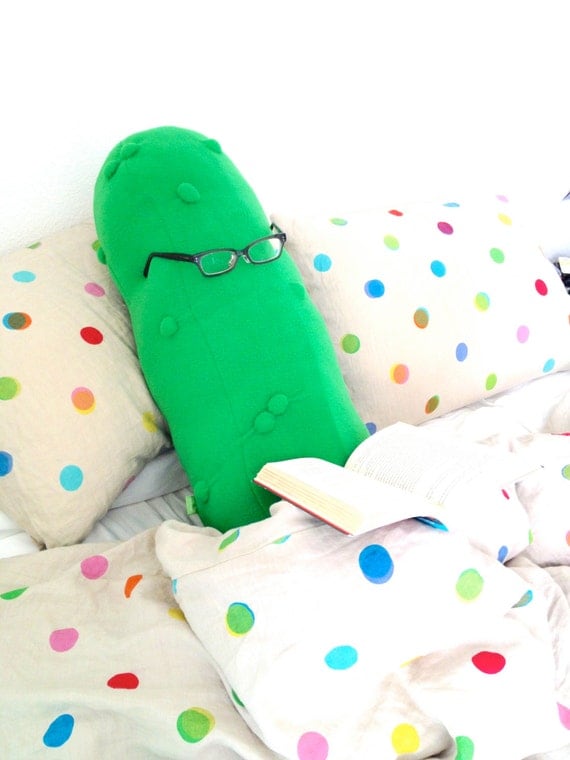 This is such an incredibly weird gift and I absolutely love it. This is a perfect gift for anyone in your life who loves snuggling and cute pillows.
Let me know which gift idea is your favorite in the comments down below. Also, let me know what the weirdest gift you have ever received was.
Lots of love,
Ellie
Instagram: elllie.belllie
Twitter: elliescrazylife
Tumblr: thecrazylifeofellie
Email: thecrazylifeofellie@gmail.com
Ask.fm: elliekarayan
Influenster: http://www.influenster.com/r/896186